Gio De Marco – Music Composer & Producer
About Gio De Marco
I've been composing and playing music in bands for over 15 years. In December 2018, after 3 long years of hard independent work, I released my first solo album, "Metamorfosis", a progressive/alternative rock concept album, for which I composed and played all instruments and vocals, but also recorded, produced and mixed the whole album, due to lack of resources and low budget. The album is growing popular among listeners given the context. Check out my photo gallery, Gio De Marco Pictures.
I'm also the founder of independent record label Artistic Energy Records, a music production project created to support artists by providing resources and tools to develop their music and art.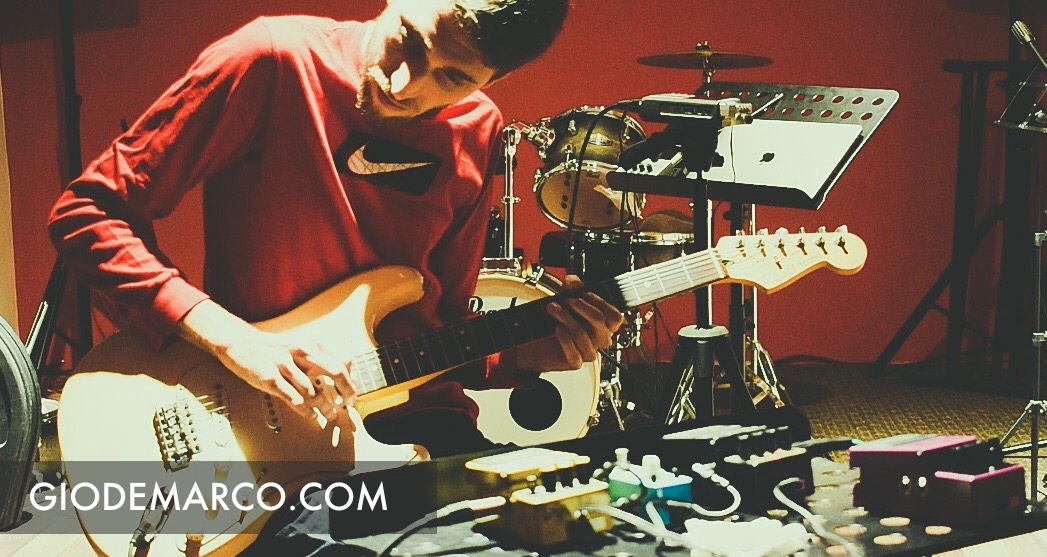 Background and Formation
Formerly a web-developer & SEO specialist, I have a successful +10 year span career in IT, Software/Web Design and digital marketing strategy.
I have worked as Software Engineer, SEO & Web Analytics Consultant, Project Manager, Team Leader, Professor, Freelancer, Photographer, Online Marketing Strategist, among others.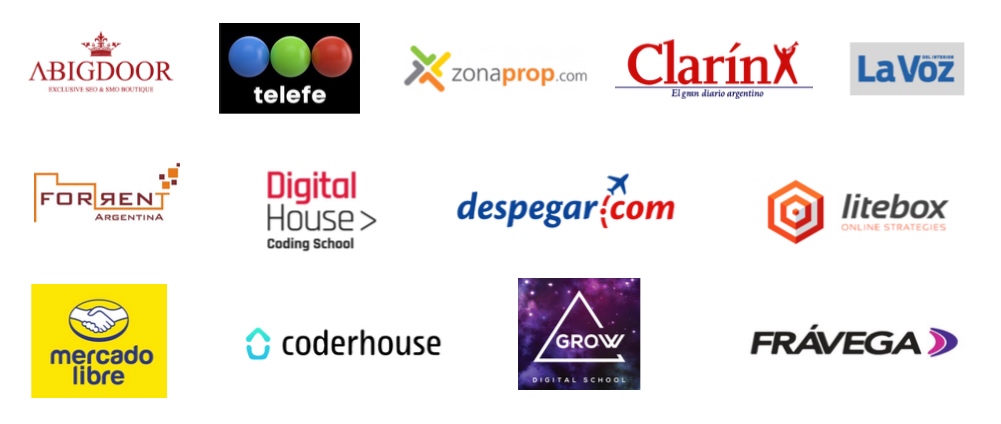 Some of the companies I have worked with in the last 10 years.