Gio De Marco
Hi! I'm Gio De Marco. Welcome to my official website. This is my space to share stuff about music, recording, production, marketing tips, and of course… life!
I am the founder of the musical project Indica Stout, and a former web-developer & SEO specialist since 2008. Throughout the years, I have worked as a Data entry, Software Engineer, Project Manager, Team Leader, Professor, Freelancer, Photographer, Head of SEO, among others. These are some of the companies that I have worked with: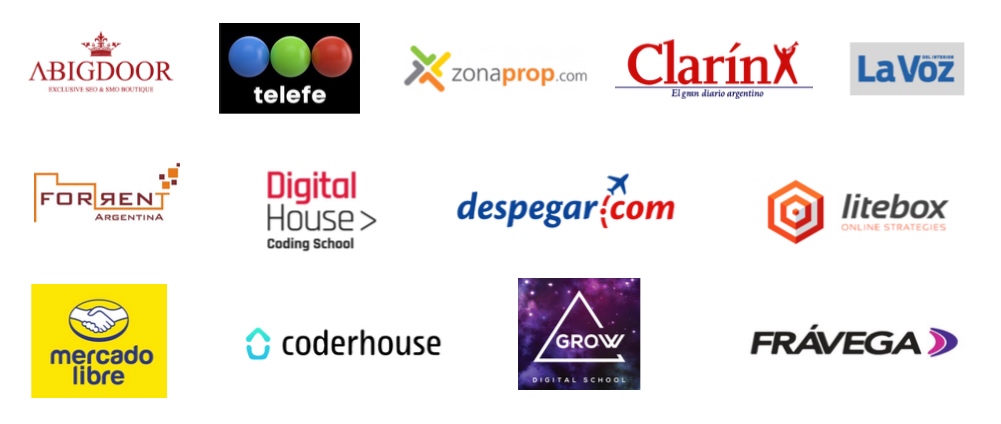 One of the most important things I have learned is that life is a journey. Are you enjoying the ride? Are you in control of where it's going? If not, it might be a nice opportunity to look inside yourself.
I have met amazing people that helped me learn extremely important stuff about LIFE. In 2016, while teaching online marketing courses, I took the most important decision of my life: I quit my job, gave up all comfort and luxury, and went for my true inner dream: music and art.
Since then, I have worked independently, relentlessly on Indica Stout's debut album "Metamorfosis". With minimal resources, low budget and not much experience, I challenged myself to create a professional sounding record. It was painful, disheartening, scary… many times I felt like this wasn't possible. Felt like this was a bad decision, that I could never finish it. But… after 3 long years of hard work and dedication… after composing and playing ALL instruments and vocals, recording, producing, mixing and mastering the whole thing myself… it is now finally released. So, if you haven't heard it already, I encourage you to! I'm positive it might inspire you to do something you thought was impossible.
I hope I can help other musicians, producers, singer-songwriters and artists by sharing tips, experiencies, and things I have learned (and keep learning!) down the way.