Cyan – Upcoming Album (2020)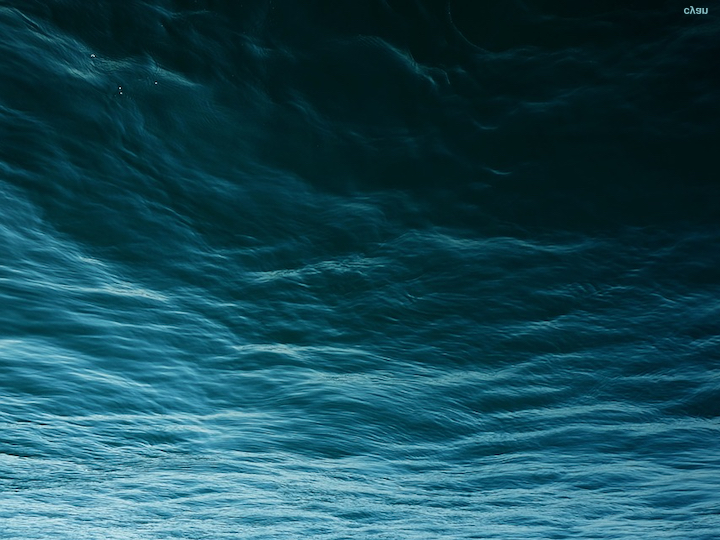 "Cyan" is the second studio album I am working on, after debut album "Metamorfosis" in 2018. As its predecessor, songs on this album were written, produced, recorded, played and mixed by Gio De Marco (me). It will also mark the second Artistic Energy Records release.
It is expected that "Cyan" will be on stores by the end of 2020, and a concert is being scheduled for 2021.
Join my trip – Connect with me on music/social platforms